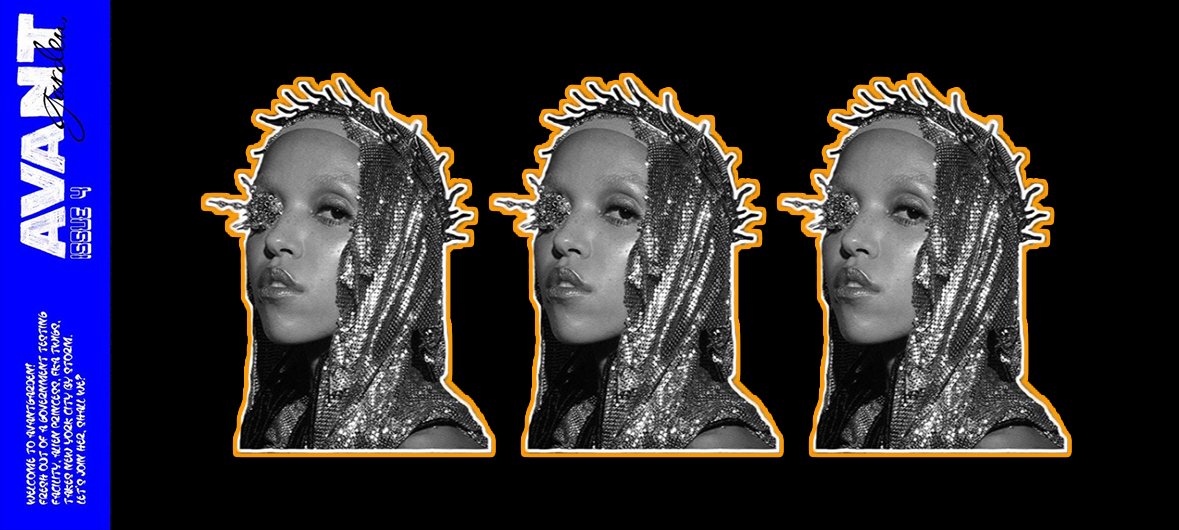 Voor degenen die nog nooit van FKA Twigs hebben gehoord (first off all, culture yourself!), hier een korte samenvatting van wat je hebt gemist. 
Zangeres, songwriter, danseres, een creatief powerhouse; FKA Twigs is sinds 2012 te vinden op alle radars van de muziek wereld nadat ze jaren als achtergrond danseres heeft gewerkt voor onder anderen Jessie J. Door haar alien uitstraling, en lak aan traditionele schoonheidsidealen heeft ze ook de mode-industrie kunnen charmeren, en zagen we haar verschijnen op de cover van V magazine, Paper magazine en i-D, als boegbeeld van Calvin Klein en Nike, en meest recentelijk, in haar eigen zine 'AVANTgarden'.
Ondertussen al vier issues verder, lanceert Twigs de nieuwste editie van AVANTgarden. In samenwerking met creatief duo 'Fecal Matters', en rapper of the hour A$AP Rocky zet de artiest een editorial neer die wemelt van de fantastische outfits. Stephen Jones, Donatella Versace, Nasir Mazhar en Dior prijken op het lichaam van Twigs, en brengen haar buitenaardse looks naar voren in het mitst van het New Yorkse nachtleven.
De editorial wordt vergezeld met slogans die de zine gelijk in een hedendaagse, en immer relevante context plaatsen. Zo leest de cover: "Welcome to AVANTgarden. Fresh out of a government testing facility, alien princess FKA twigs takes New York City by storm, let's join her shall we?". In de zine zelf komen we de zin: "Government testing left you without eyebrows? Stick some rhinestones on. You can still be the bell of the ball!" tegen. Art meets politics, maar dan op een sassy, zelfzekere, en buitengewoon glamoureuze manier.
Bekijk de volledige zine hier
Deel dit artikel via:
Meer in Fashion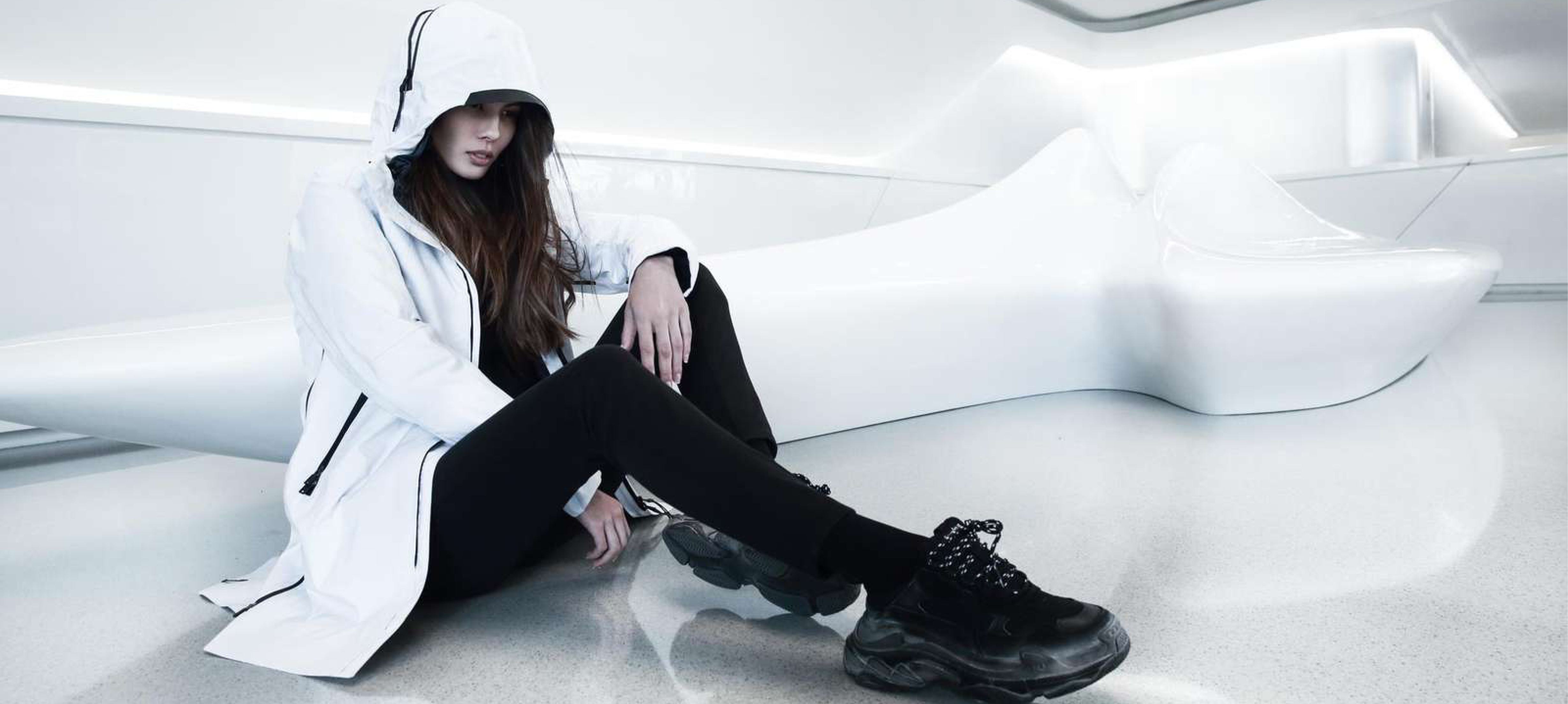 Russian brand KRAKATAU is the perfect mashup of street and function. Just arrived in Amsterdam, we talked to the founder of the brand about his life in Russia, how KRAKATAU got his name, and exciting future plans.   You're a self-taught designer from Russia, why did you decide to venture into fashion? How did your […]
Russian brand KRAKATAU is the perfect mashup of street and function. Just arrived in Amsterdam, we talked to the founder of the brand about his life in Russia, how KRAKATAU got his name, and exciting futur [...]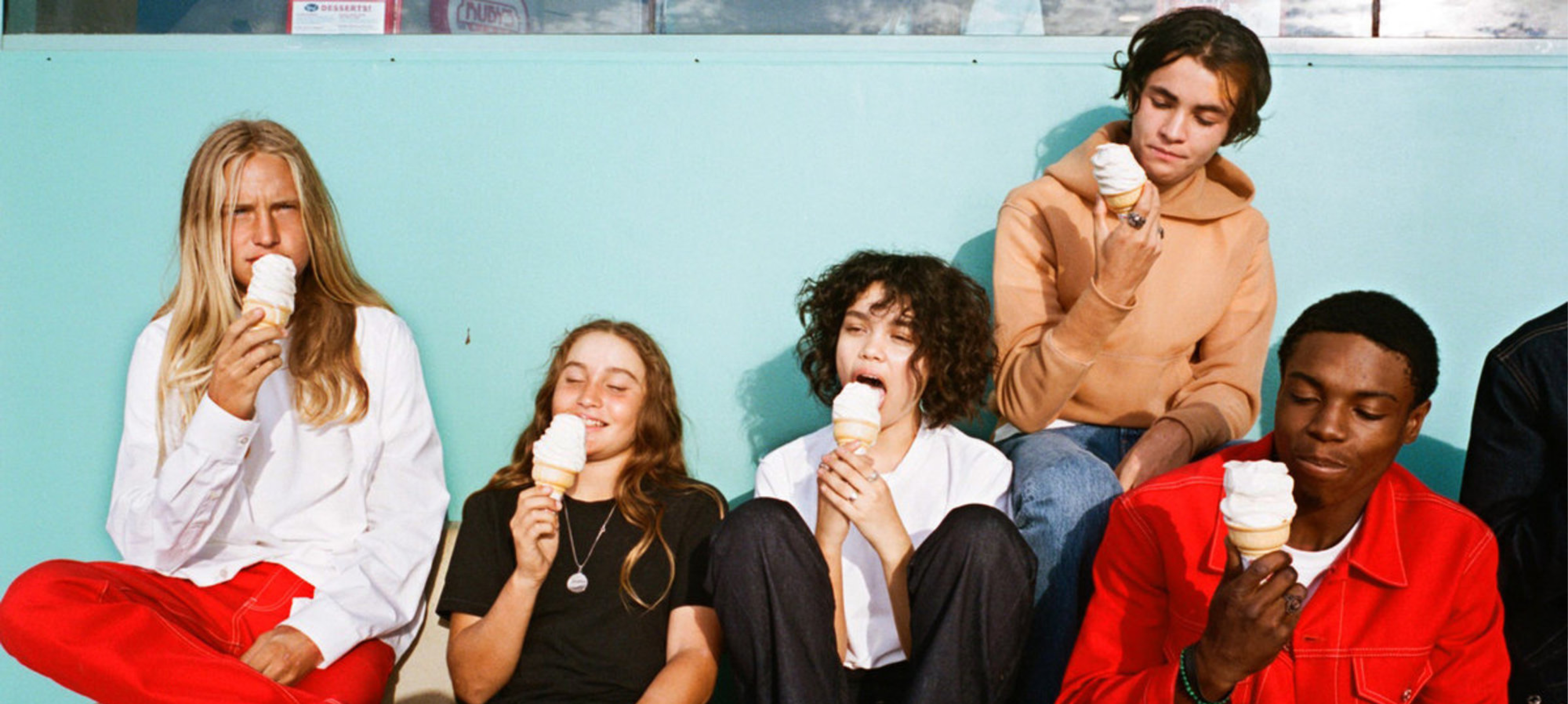 Helmut Lang's denim lijn relaunch is een passie project van creatievelingen uit elke hoek. Het merk werkte samen met legendarische skate fotograaf Ed Templeton aan een zine die de jonge skaters van L.A. in beeld brengt. Het resultaat is een oprecht en rauw product dat de collectie in een nieuw daglicht plaatst. Alix Browne zette […]
Helmut Lang's denim lijn relaunch is een passie project van creatievelingen uit elke hoek. Het merk werkte samen met legendarische skate fotograaf Ed Templeton aan een zine die de jonge skaters van L.A. i [...]