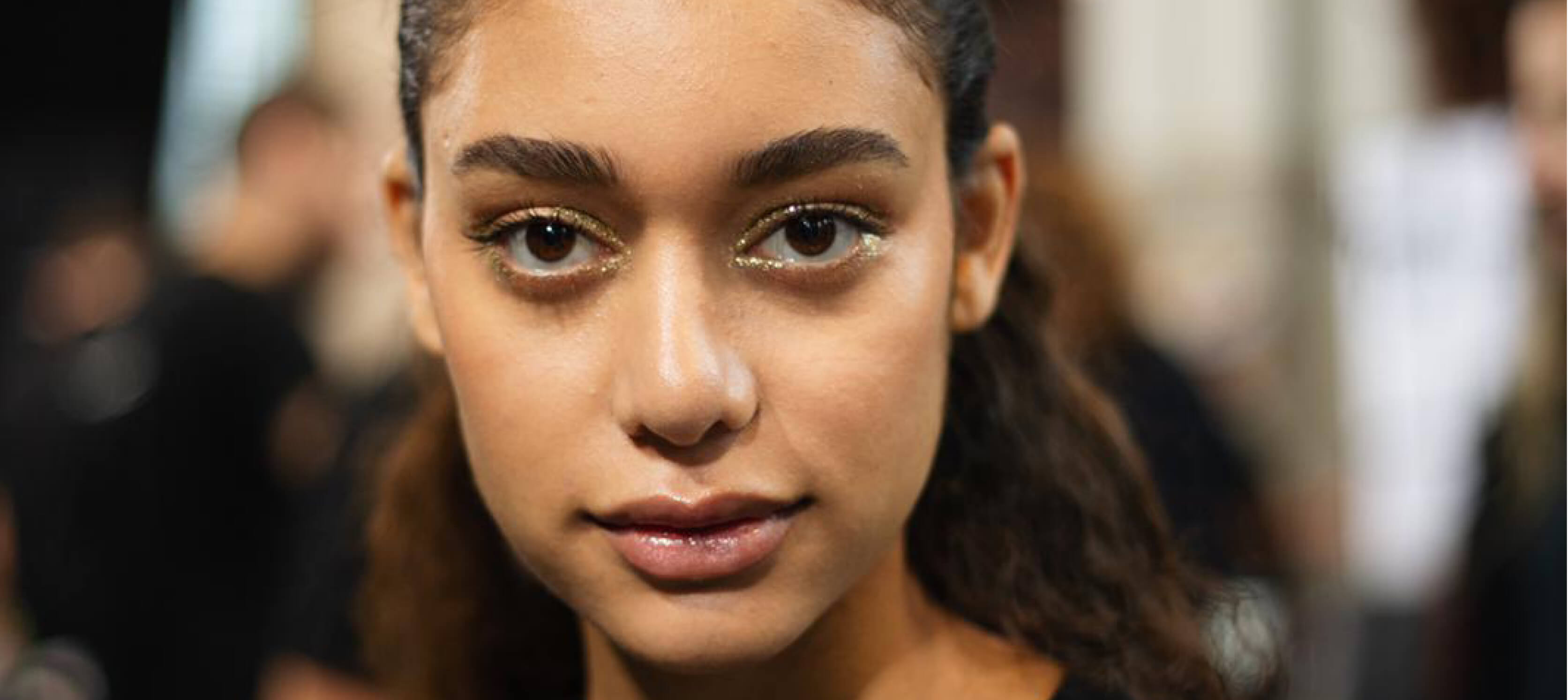 Elke dag kiest de Chef de Cabine haar favoriete look van die dag, zodat jij hem thuis kan na-apen. Connie Man van MAC, kiest de Glitter Goddess look die ze maakte voor de show van Ferry Schiffelers.
Look: Glitter Goddess
Benodigdheden:
Face and Body Foundation, Cream Colour Base, Improper Copper Blush, Gold Pigment, Mixing Medium Eyeliner, Shimmy Peach Eye Shadow Palette, Extended Play GigaBlack Lash Mascara, Lip Conditioner, Omega Powder
Brush: #190s, #193s, #217s, #208s, #242s, #266s
Moeilijkheidsgraad (1 – 5): 2
Gelegenheid: Dinner at candlelight
Hoe dan?
 Voor de basis brengen we Face and Body Foundation aan met brush #190s, daarna gaan we met brush #193s de kleur Cream Color Base Bamboo aanbrengen op de blosjes van de wangen
Voor highlight gebruiken we de Cream Color Base Luna op de jukbeenderen

Gebruik de drie kleuren uit Shimmy Peach en blend ze subtiel over het gehele ooglid me kwast #217s

We finishen de ooglook met Mix Medium Eyeliner die dicht bij de ooglijn word aangebracht met de #242s kwast , en het Gold pigment die word aangebracht in de ooghoeken en dan uitgevaagd word naar het midden van het ooglid met brush #266s. Deze look mag er gewoon lekker onafgewerkt uitzien en werkt het best als het pigment een beetje uitloopt.

De brows zetten we aan met het Omega Powder en gebruiken we brush #208s
Zet de Extended Play Giga Black Mascara dik aan op de wimpers
Als laatste nog een beetje Lip Conditioner op de lippen en voila!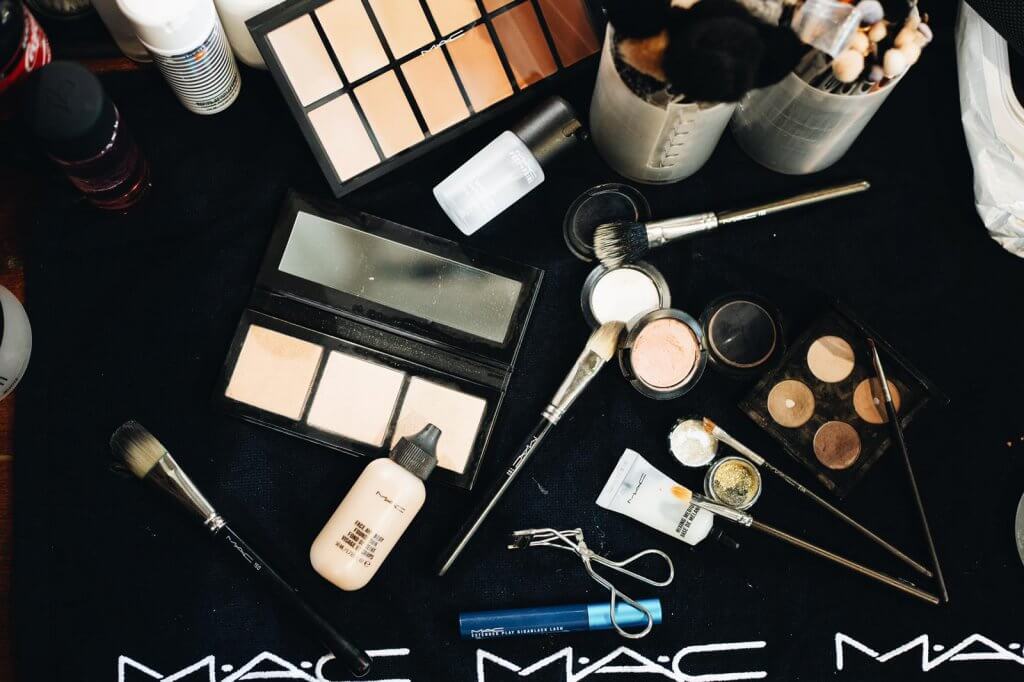 Deel dit artikel via:
Meer in Beauty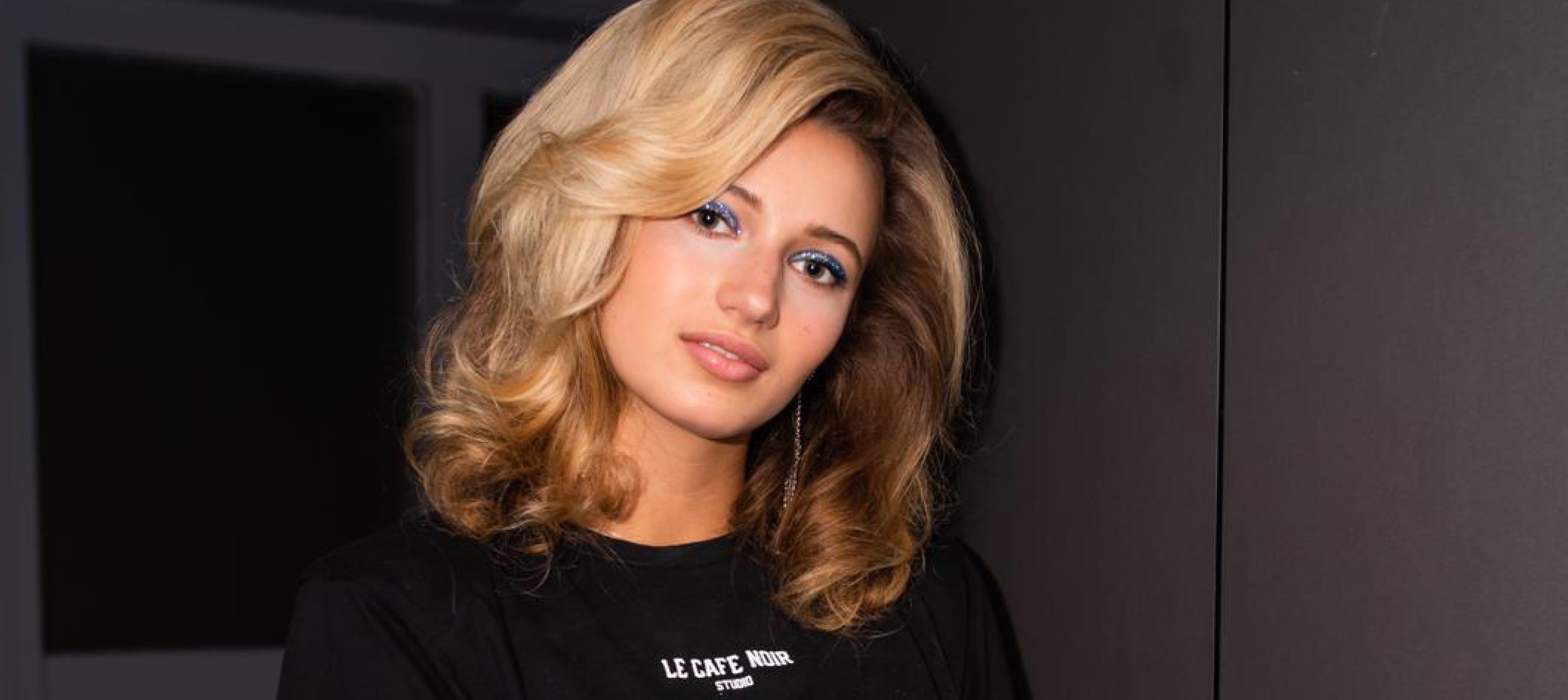 Elke dag kiest een Chef de Cabine zijn of haar favoriete look van die dag, ze leggen in vijf stappen uit hoe jij dit thuis zelf kunt doen. Vandaag koos Bianca van Zwieten de look The sixties Blow-Out uit de show van Le Café Noir Studio. Look: The sixties Blow-Out Show: Le Café Noir Studio […]
Elke dag kiest een Chef de Cabine zijn of haar favoriete look van die dag, ze leggen in vijf stappen uit hoe jij dit thuis zelf kunt doen. Vandaag koos Bianca van Zwieten de look The sixties Blow-Out uit d [...]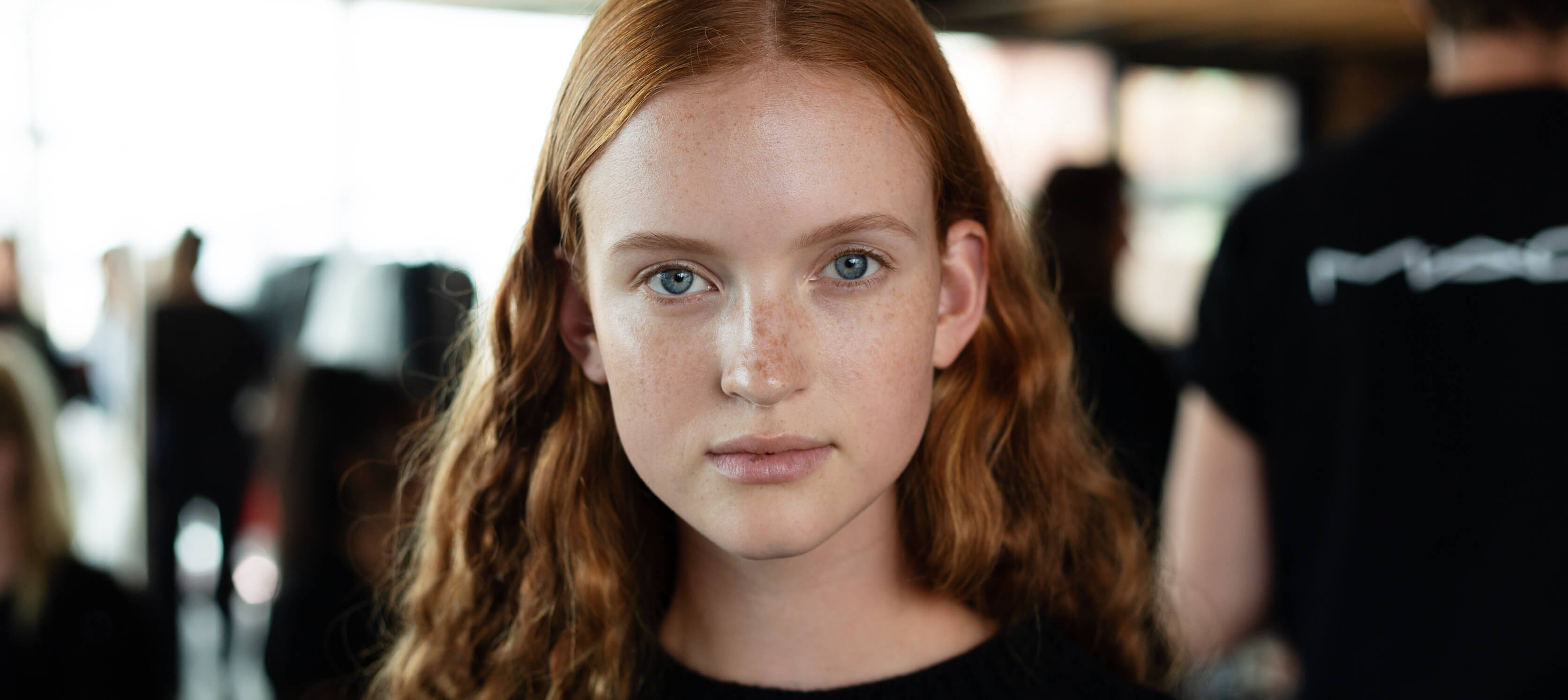 Elke dag kiest de Chef de Cabine haar favoriete look van die dag, zodat jij hem thuis kan na-apen. Connie Man van MAC, kiest de Fresh Face look die ze maakte voor de show van Natan.   Look: Fresh Face Benodigdheden: Face and Body Foundation, Studio Moister Cream, Fast Response Eye Cream, Lip Conditioner, Brow Set […]
Elke dag kiest de Chef de Cabine haar favoriete look van die dag, zodat jij hem thuis kan na-apen. Connie Man van MAC, kiest de Fresh Face look die ze maakte voor de show van Natan.   Look: Fresh Fac [...]