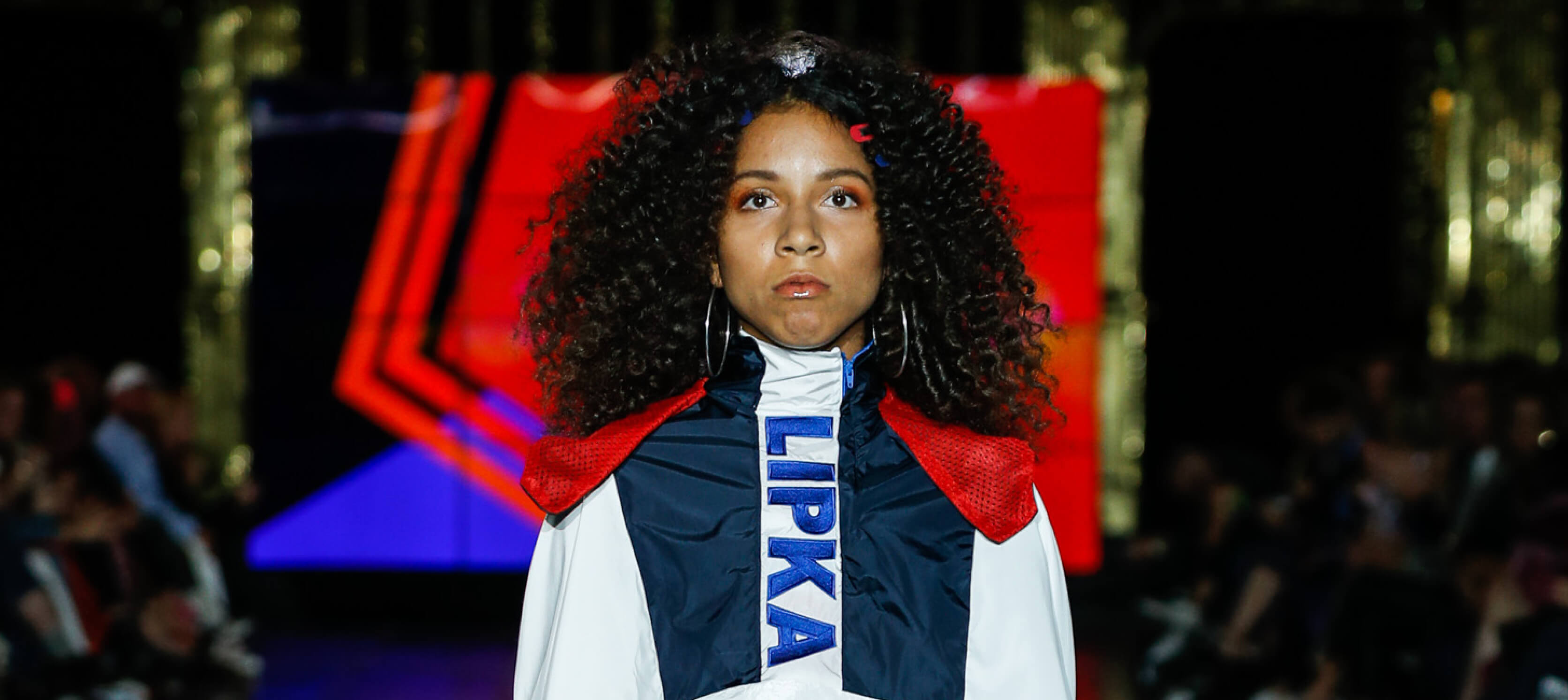 Elke dag kiest een Chef de Cabine zijn of haar favoriete look van die dag en ze leggen in vijf stappen uit hoe jij dit thuis zelf kunt doen. Vandaag koos Mark van Westerop, Ambassador Wella Professionals voor de look Le Chic Curls uit de show van Dana Lipka van Lichting.
Look: Le Chic Curls
Show: Lichting 2019, Dana Lipka
Chef de cabine: Mark van Westerop
Producten: System Professional Luxe Oil shampoo, System Professional Hydrate Quenching Mist, System Professional Elastic Force, System Professional Curl Definer en ghd Air met diffuser en ghd Creative Curls Wand
Moeilijkheidsgraad: Deze look is niet moeilijk maar alleen te maken als je al van nature krullen hebt.
Gelegenheid: Voor elke gelegenheid. Door middel van je haaraccessoire bepaal je of het feestelijk, of voor naar werk is.
5 steps away
1) Zorg dat je haar schoon is als je begint. Ik adviseer System Professional Luxe Oil shampoo, deze shampoo is door de rijke samenstelling uiterst geschikt voor sterk krullend haar.
2) Wrijf het haar niet droog, maar dep het droog, hiermee voorkom je dat het haar onnodig beschadigt en minder snel gaat pluizen.
3) Spray vervolgens het haar in met System Professionals Hydrate Quenching Mist voor extra hydratie of System Professionals Elastic Force als je haar een luxe verzorging nodig heeft die zich vertaalt in kracht, souplesse en glans.
4) Voor ongekende definitie aan je krullen verdeel je System Professional Curl Definer over het gehele haar. Droog vervolgens het haar met de ghd air met diffuser op een lage stand en kneed het haar tijdens het drogen. (tip: buig het hoofd voorover zodat je het haar in de diffuser kan leggen en het zijn werk kan laten doen)
5) Als alle laatste stap kun de toplaag van je haar extra definiëren door deze met de ghd Creative Curls wand uit te werken.
Maak deze style helemaal af met een haaraccessoire naar keuze.
1. System Professional Luxe Oil shampoo
2. System Professional Hydrate Quenching Mist
3. System Professional Elastic Force
4. System Professional Curl Definer
5. ghd Air met diffuser
6. ghd Creative Curls Wand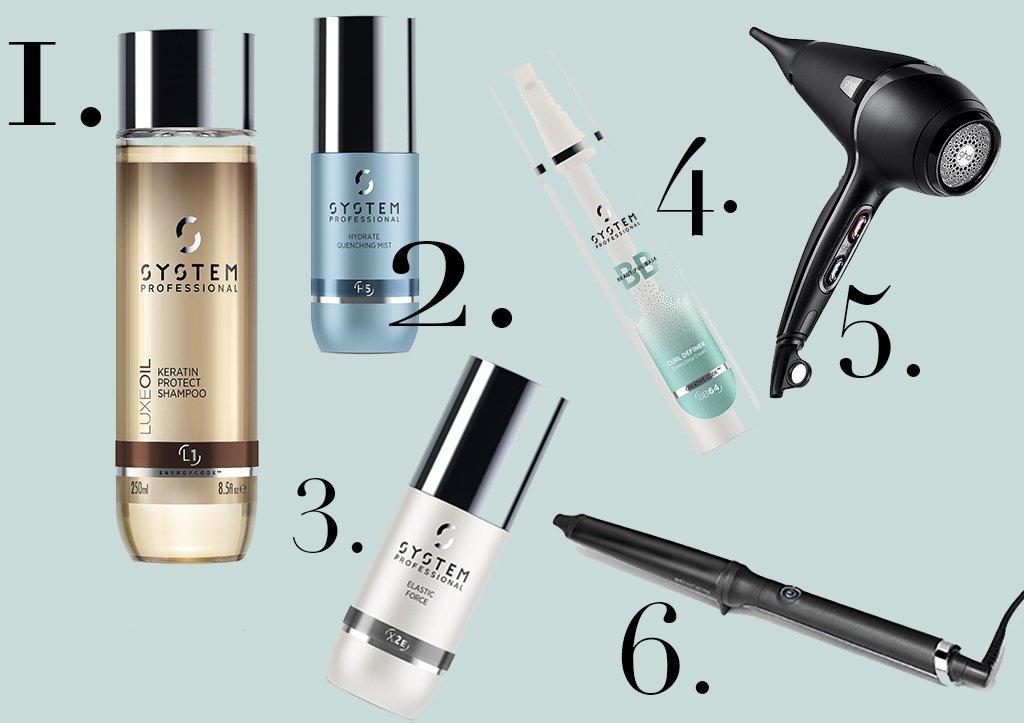 Deel dit artikel via:
Meer in Beauty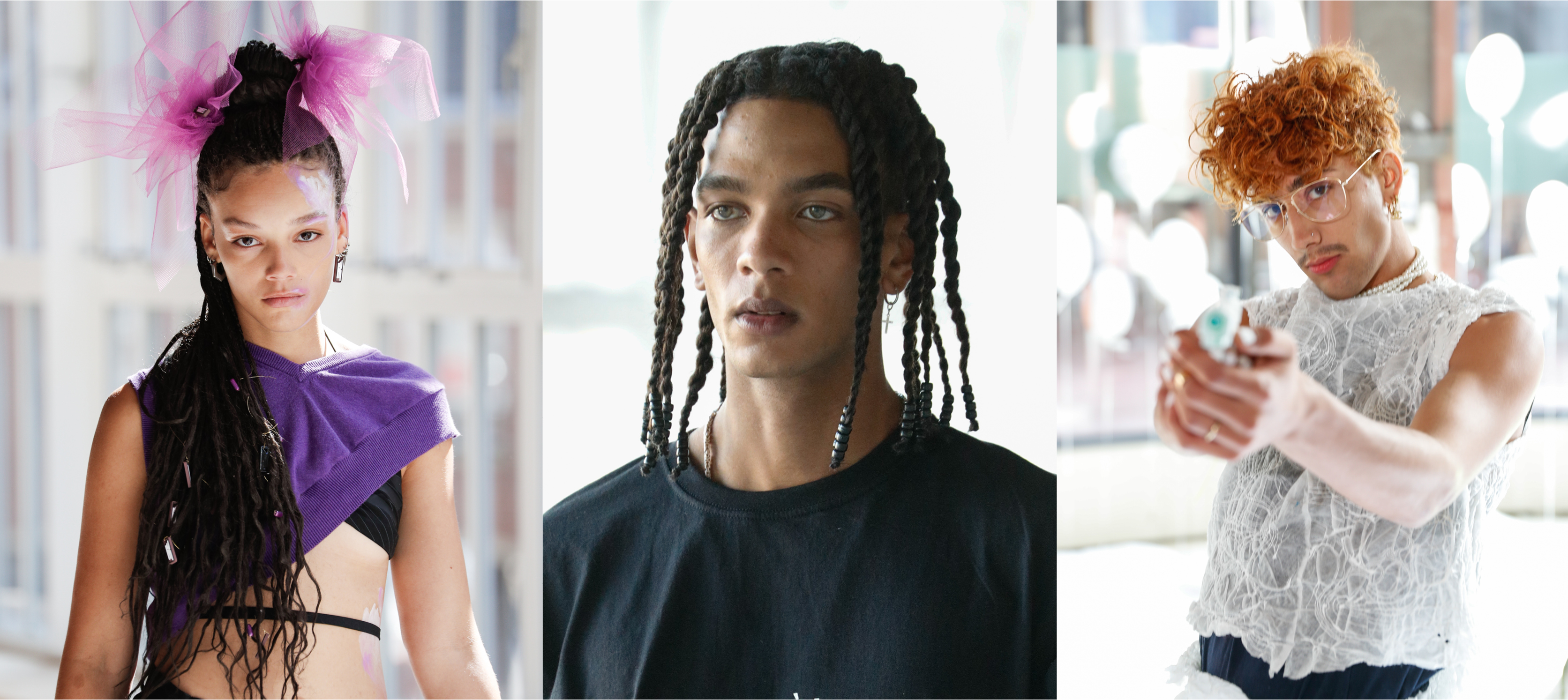 Tijdens de AFW september 2020 editie is House of Orange onze officiële make-up partner. Wij spraken de Chef de Cabines van de looks van Visions Of, Reconstruct, CRUÈL en Mulas Hybrid Haus, over hun ervaring als make-up artiest en het creëren van de AFW looks.   Show: Visions Of Chef de Cabine: Lydia le Loux […]
Tijdens de AFW september 2020 editie is House of Orange onze officiële make-up partner. Wij spraken de Chef de Cabines van de looks van Visions Of, Reconstruct, CRUÈL en Mulas Hybrid Haus, over hun ervarin [...]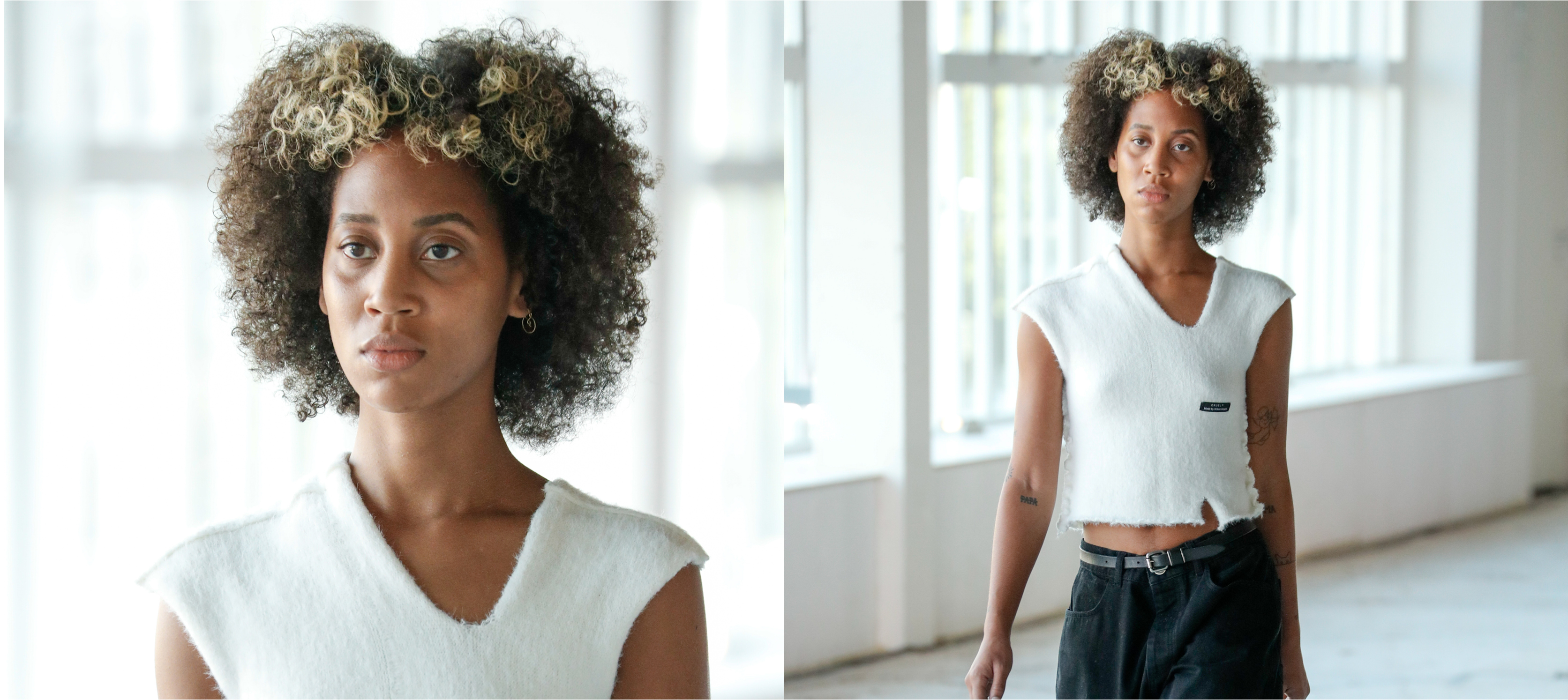 Elke dag kiest een Chef de Cabine haar favoriete look van die dag, ze leggen in stappen uit hoe jij dit thuis zelf kunt doen. Vandaag koos Wella Professionals Creative Artist Bianca van Swieten een van de looks van CRUÈL: Natural Eighties Curls. Welke producten zijn er nodig?  Wella Professionals EIMI Thermal Image, EIMI […]
Elke dag kiest een Chef de Cabine haar favoriete look van die dag, ze leggen in stappen uit hoe jij dit thuis zelf kunt doen. Vandaag koos Wella Professionals Creative Artist Bianca van Swieten een van d [...]