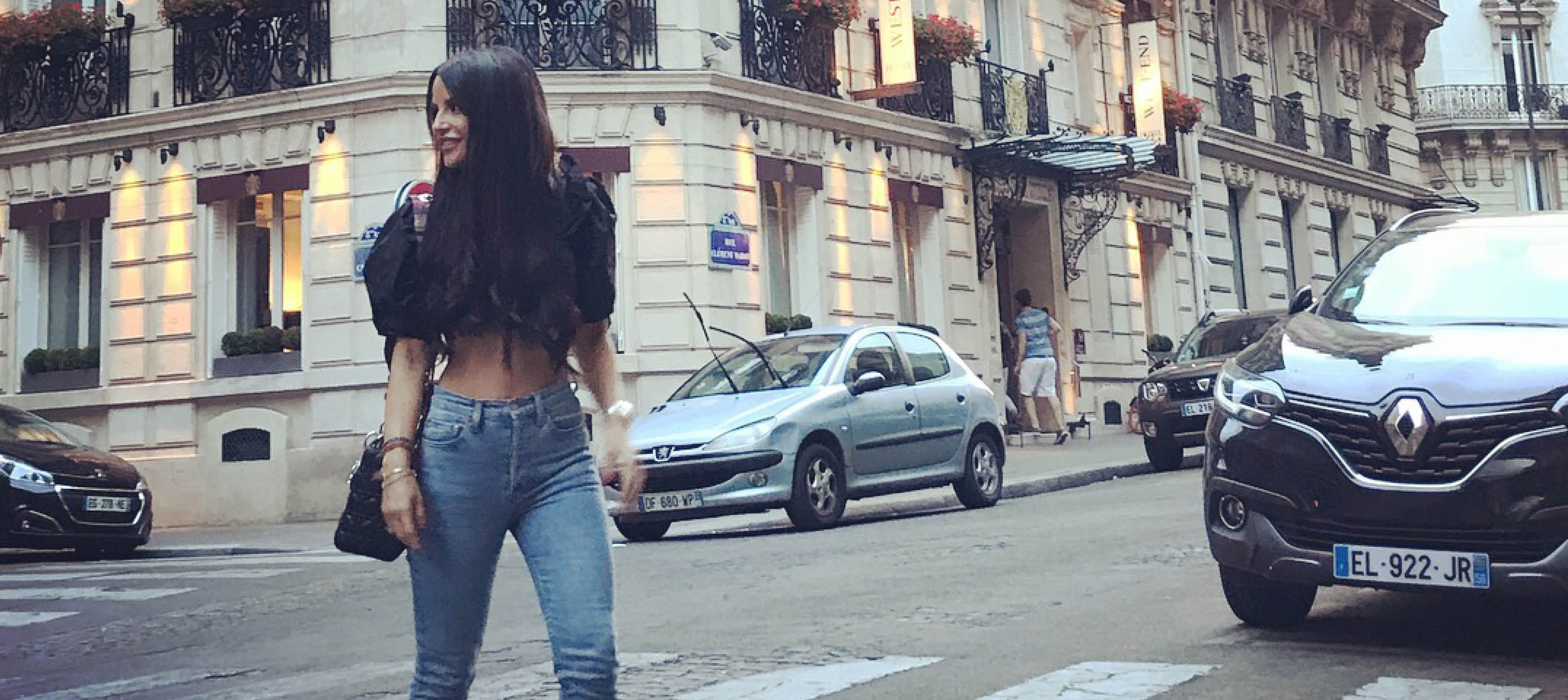 Curious about the face behind shoe brand Toral Shoes?  We got together with Carla Vidal and picked her brain on all things fashion and lifestyle; from restaurants, to books, to the ultimate style icon. 
Name: Carla Vidal
Age: 34
Job: Owner and Designer of Toral shoes
Website/Instagram: www.toral-shoes.com / @toralshoes
Your perfect day would include.. My daughter Chloe, my husband and my family with a big meal at home. All eating and laughing. The children playing and my sisters and I talking during hours about our plans, new projects, travels and fashion of course.
Last item you bought, and why you bought it? Snake print Zimmerman top. Love this brand for summer looks. And animal print is really one of my favourites this season.
Must see? Bohemian Rhapsody. I am huge fan of Queen.
Must read? "Tell me who I am" from Julia Navarro. Amazing novel, focused on the investigation of the intriguing life of a woman from the Spanish Civil war, to the Second world war and the cold war. Love historical based novels and absolutely love this author and everything that she writes.
Favourite designer? Karl Lagerfeld. He was a reference for me in fashion. A true artist. I also love Saint Laurent for its always cool rock mood, Dior is the elegance for me and Fendi creates the Italian glam that I truly love. I am also now really into new designers such as Magda Butrym, The Attico or Alessandra Rich. Love their creations.
Product/service that you like so much, you'd make a free advertisement for? Air pods. So practical can't live without them.
Favourite artist and why? Jeff Koons, the ballon dog. Really love pop art. I grew up in the 80´s its my absolute favourite decade.
Favourite Instagram account and why? @whowhatwear  It is a great account with all the news of fashion, street styles and fashion weeks.
Who is your style icon, and why does he/she inspire you? One of my style icons is Bianca Jagger with her glam from the 70´s, love the sequins, high waisted pants, unbuttoned blouses, always modern and really rock and roll.
What is your favourite restaurant? Nobu. Japanese food is one of my favourites. The must eat dish is their black cod. So good.
Favourite country/place in a country to be? Ibiza in Spain. Its our relaxing spot to spend time with the family forget about schedules and have fun.
Favourite museum? Museo del Prado, in Madrid. Go there nice I was a child. I feel in another world there, and always discover something new.
Beauty secret? Natura Bissé Diamond cream. Makes your skin glow.
Deel dit artikel via:
Meer in Life & Style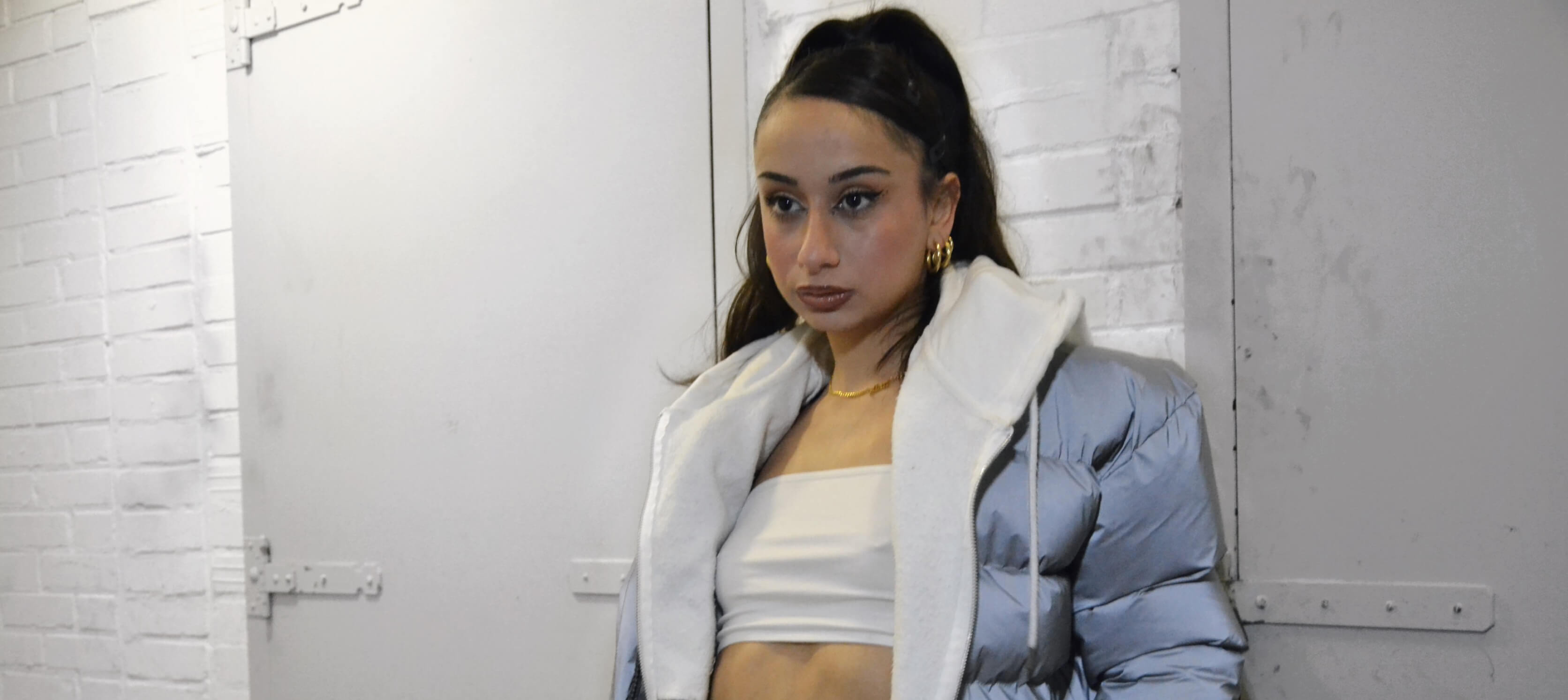 Omdat er zoveel leuke 'creatives' rondlopen die weten wat er te koop is in de wereld, vroegen we hen naar hun all time favourites. We liften we graag mee, want waarom zelf het wiel uitvinden wanneer iemand anders dat al heeft gedaan, toch? Waar eten ze het liefst, wat is hun favoriete vakantiebestemming, het beste […]
Omdat er zoveel leuke 'creatives' rondlopen die weten wat er te koop is in de wereld, vroegen we hen naar hun all time favourites. We liften we graag mee, want waarom zelf het wiel uitvinden wanneer ieman [...]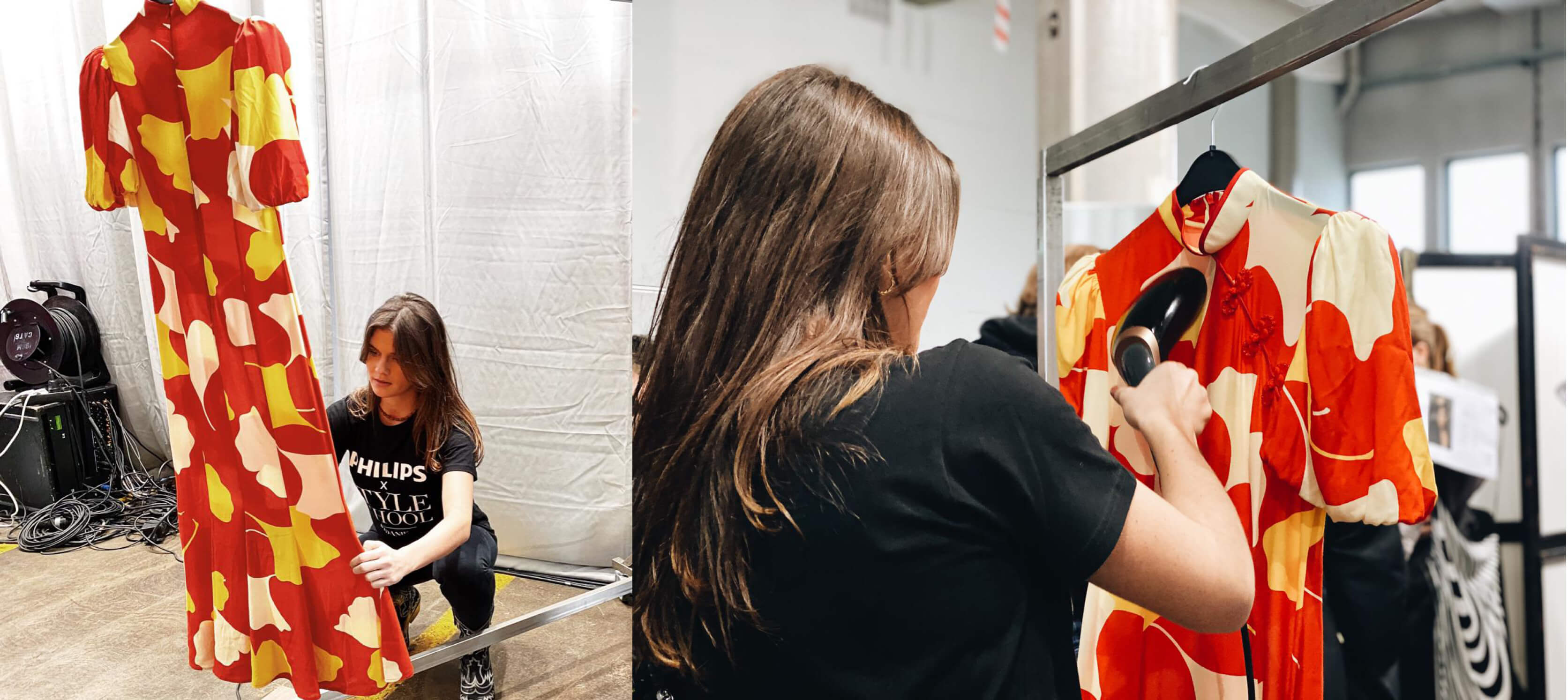 Tijdens de AFW september editie was Philips opnieuw van de partij om onze dressers te ondersteunen met het stomen van de kleding van het gehele AFW programma. Ben jij  ook zo benieuwd naar de Steam&Go Plus Steamer? Dan kan je er nu eentje winnen! Belofte? De Steam&Go Plus kledingstomer is in slechts 45 seconden […]
Tijdens de AFW september editie was Philips opnieuw van de partij om onze dressers te ondersteunen met het stomen van de kleding van het gehele AFW programma. Ben jij  ook zo benieuwd naar de Steam&G [...]