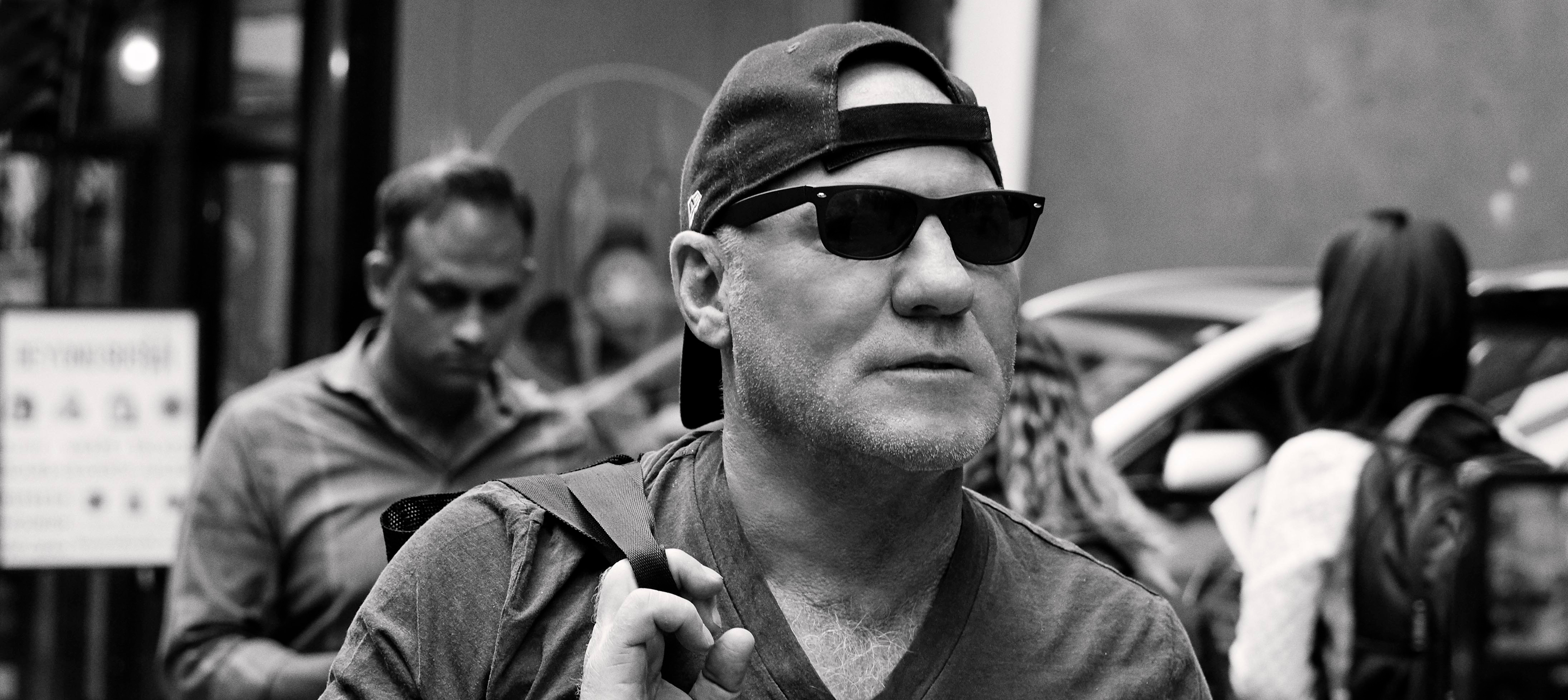 Name: Steve Madden`
Occupation: Founder Steve Madden
Instagram: @stevemadden
Your perfect day would include.. Having breakfast with my kids, a cup of coffee, then heading into the office. On the weekends it would include playing golf.
Last item you bought? Flip flops for the beach but I never usually wear those.
Must see? Amy, the documentary on Amy Winehouse
Must read? Vanity Fair. It's very good to read to get a sense of what's new and going on
Product/service that you like so much, you'd make a free advertisement for? Frosted Flakes
Favourite artwork/artist? Domingo Zapata
Style icon? Mickey Rourke
Favourite restaurant? Casa Tua; everyting is good there!
Favourite city? Florence, Italy
Place? The Frick in New York City
Item? My little bottles of Acqua Panna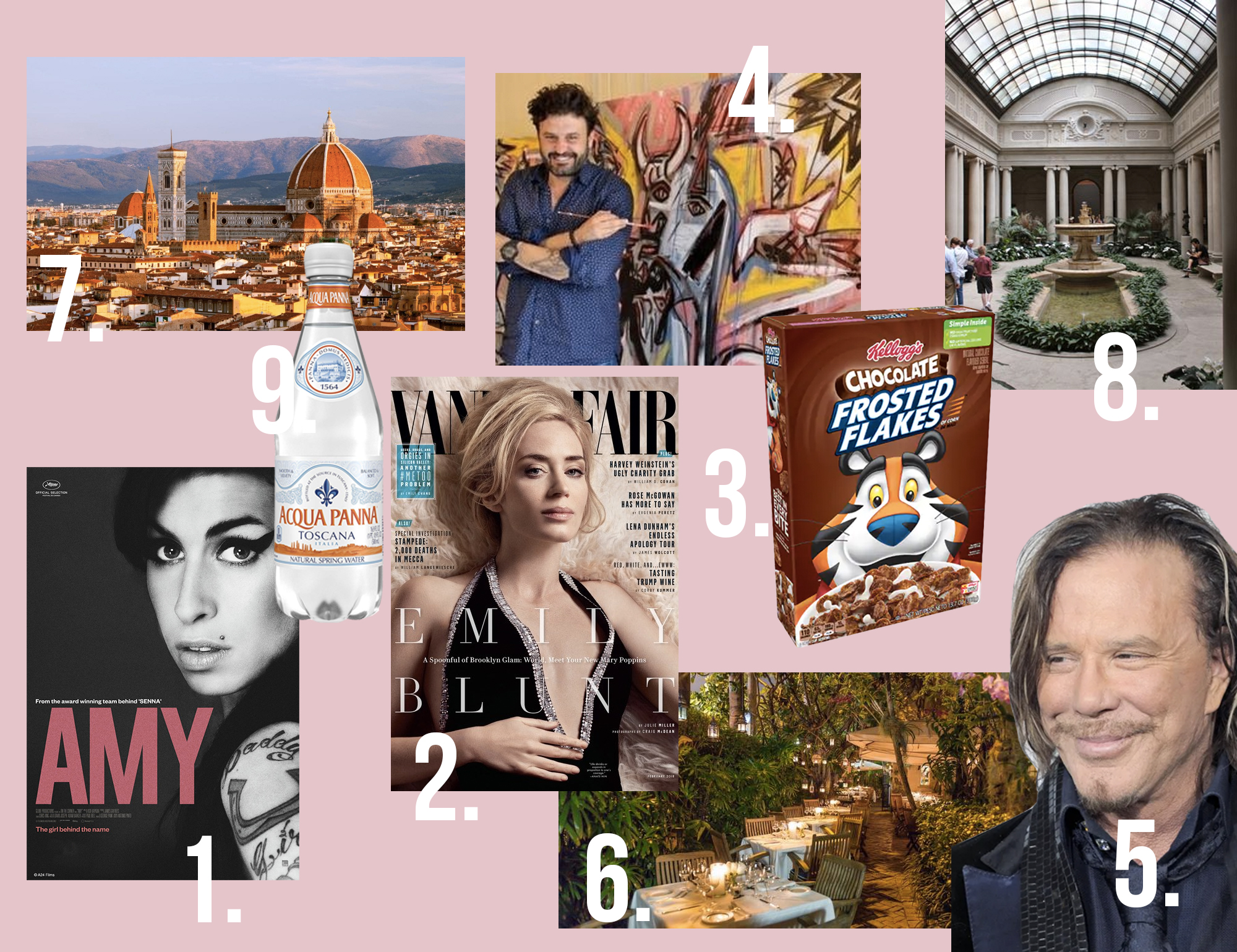 Deel dit artikel via:
Meer in Life & Style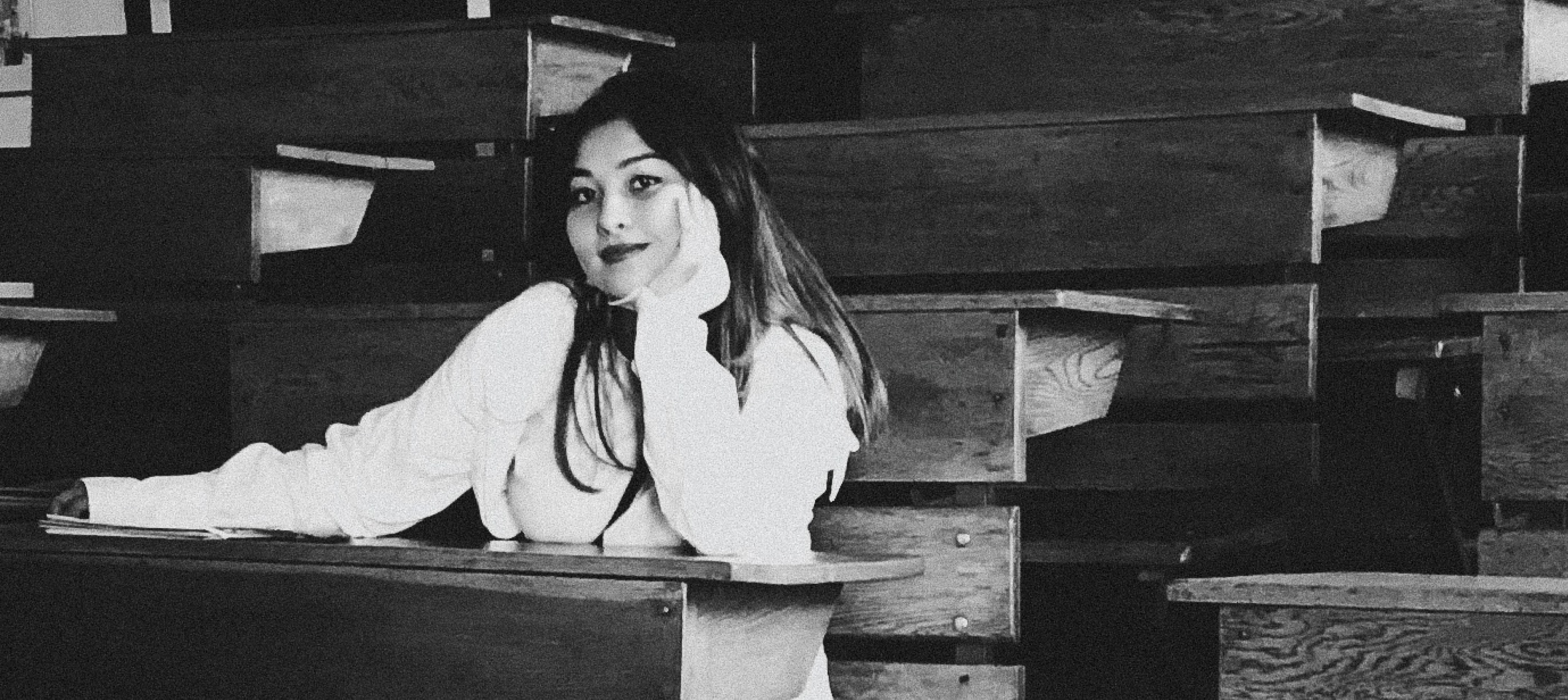 Omdat er zoveel leuke 'creatives' rondlopen die weten wat er te koop is in de wereld, vroegen we hen naar hun all time favourites. We liften we graag mee, want waarom zelf het wiel uitvinden wanneer iemand anders dat al heeft gedaan, toch? Waar eten ze het liefst, wat is hun favoriete vakantiebestemming, het beste […]
Omdat er zoveel leuke 'creatives' rondlopen die weten wat er te koop is in de wereld, vroegen we hen naar hun all time favourites. We liften we graag mee, want waarom zelf het wiel uitvinden wanneer ieman [...]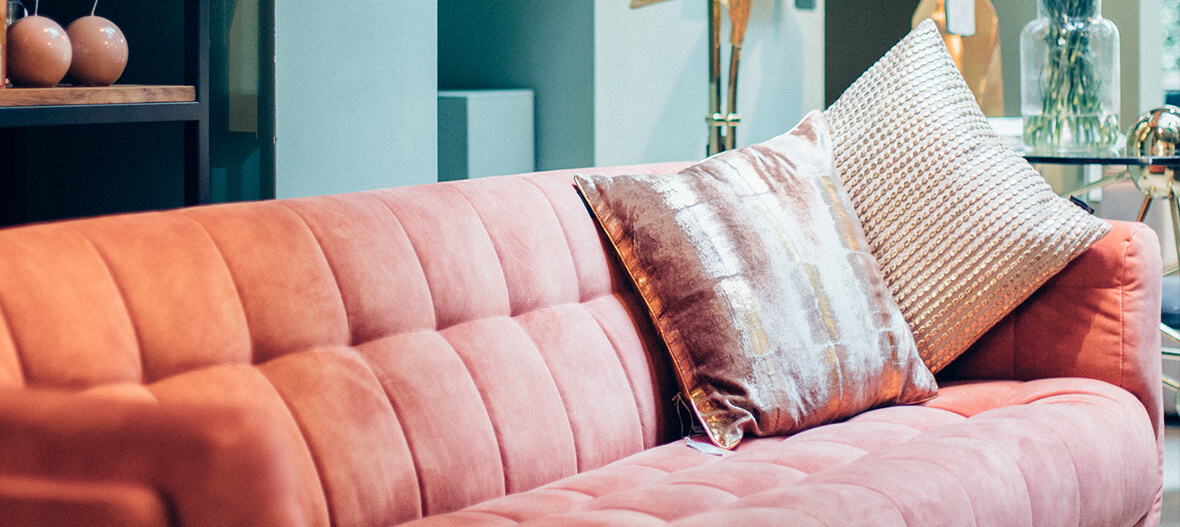 Deze september editie  werd de setting van de AFW Industry Talks  mede mogelijk gemaakt door Decor Amsterdam. Wij spraken met het interieur merk over deze unieke samenwerking en de gelijkenissen tussen de mode-industrie en de interieur branche. Waarom is DECOR Amsterdam zo'n logische combinatie met Amsterdam Fashion Week? Wat is jullie connectie met mode? DECOR […]
Deze september editie  werd de setting van de AFW Industry Talks  mede mogelijk gemaakt door Decor Amsterdam. Wij spraken met het interieur merk over deze unieke samenwerking en de gelijkenissen tussen d [...]