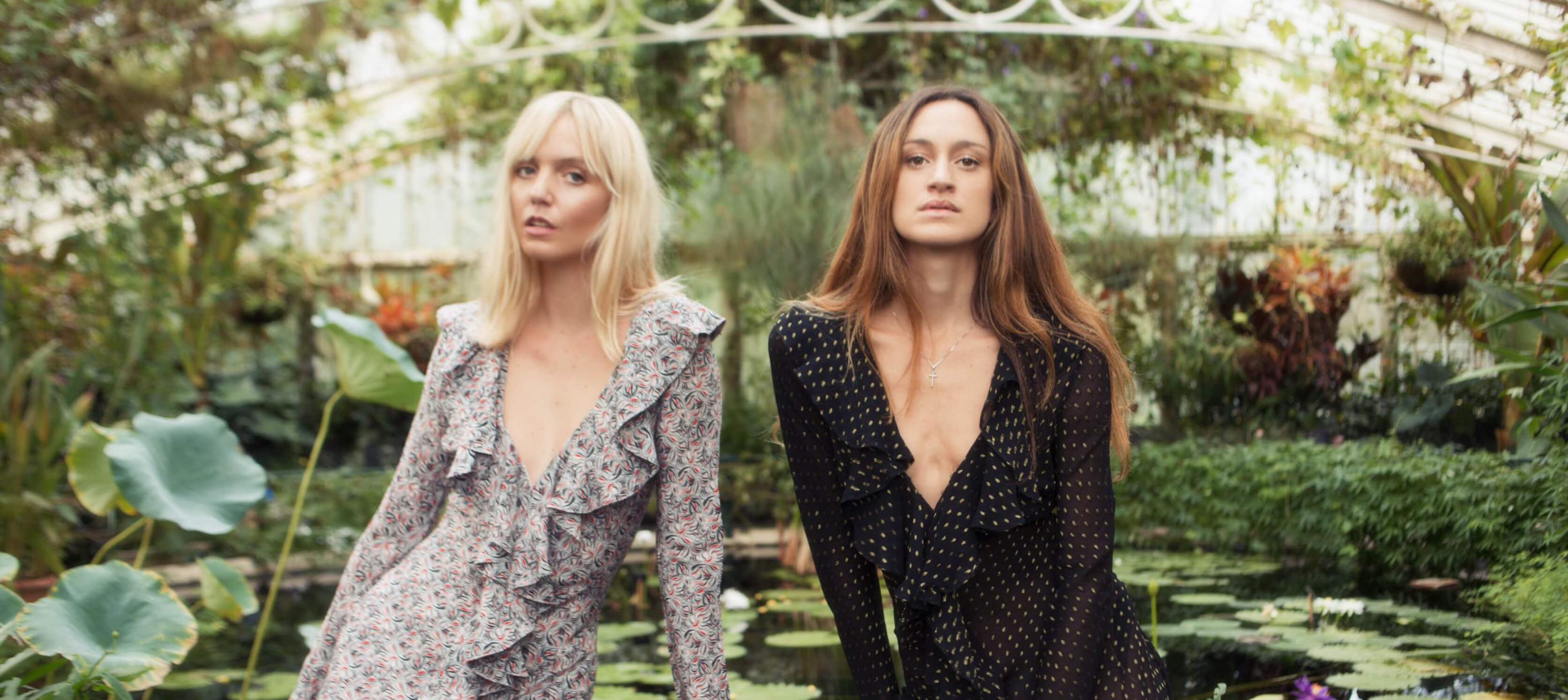 Curious about the faces behind fashion brand De La Vali?  We got together with Laura Castro and Jana Sasha and picked their brain on all things fashion and lifestyle; from restaurants, to books, to their ultimate style icon.
Name: Laura Castro
Age: 28
Job: Founder and creative director De La Vali
Website/Instagram: @lauracastropoorta
 Name: Jana Sascha
Age: 27
Job: Creative director, designer and founder of De La Vali
Website/Instagram: @janasascha
What was your biggest inspiration this collection?  Jana: "This upcoming collection is called 'A Divine Drama'  and is inspired by the late and great Alfred Hitchcock. We looked at his vintage movie posters such as vertigo, birds and psycho for print inspiration. We adore the old Hollywood glamour with all its grace and charm and love the juxtaposition of seeing it against the murder and blood shed. We hope this collection evokes a chilling elegance."
What part of your upcoming show are you most excited about? Jana: "Absolutely everything, I can't wait to see it all come together; the music, the girls, the clothes, the drama!"
Your perfect day would include… Laura: "A trip to the tropics with my girls, shopping and putting our new outfits together before heading out for dinner."
Must see? Laura: "Blow, it's my favourite movie of all times." Jana: "Jamon featuring a very young Javier Barden and Penelope Cruz."
Must read? Laura: "Women who run with the wolves from Clarissa Pinkola Estes. It's a Bible for strong woman." Jana: "Delta and Venus, Anais Nin."
Favourite designer? Laura: "I am always very impressed with Richard Quinn, I find him so cool but of course I also love Anthony Vaccarello or Hedi Slimane for Saint Lauren; timeless pieces to keep for ever."
Product/service that you like so much, you'd make a free advertisement for? I love the Hollywood filter from Charlotte Tilbury, it's a 'must have' and makes you feel so 'glowy', it also acts like a primer which is amazing.
Favourite artist?  Jana: "Vali Myers, she is our muse and inspiration behind the brand. Her bold self expression and passion in her work is completely intoxicating."
Favourite Instagram account and why? Laura: "@somewhereiwouldliketolive makes me dream of 'get aways and travel.' And @mirandamakaroff I find her so fun and iconic."
Who is your style icon? Jana: "Keith Richards and Anita Pallenberg are forever inspiring. Apparently they used to share the same clothes which I find so romantic and funky. I love that whole era."
What is your favourite restaurant? Laura: "a mi manera ibiza, it's a beautiful new restaurant where I grew up. I'm so proud of the amazing job they have done with it, the food is kind of a fusion- it's dreamy."
Favourite Museum? Jana: "V&A, London."
Favourite country?  Laura and Jana: "Ibiza."
Beauty secret?  Jana: "Overnight Bronze & Glow Mask by Charlotte Tilbury."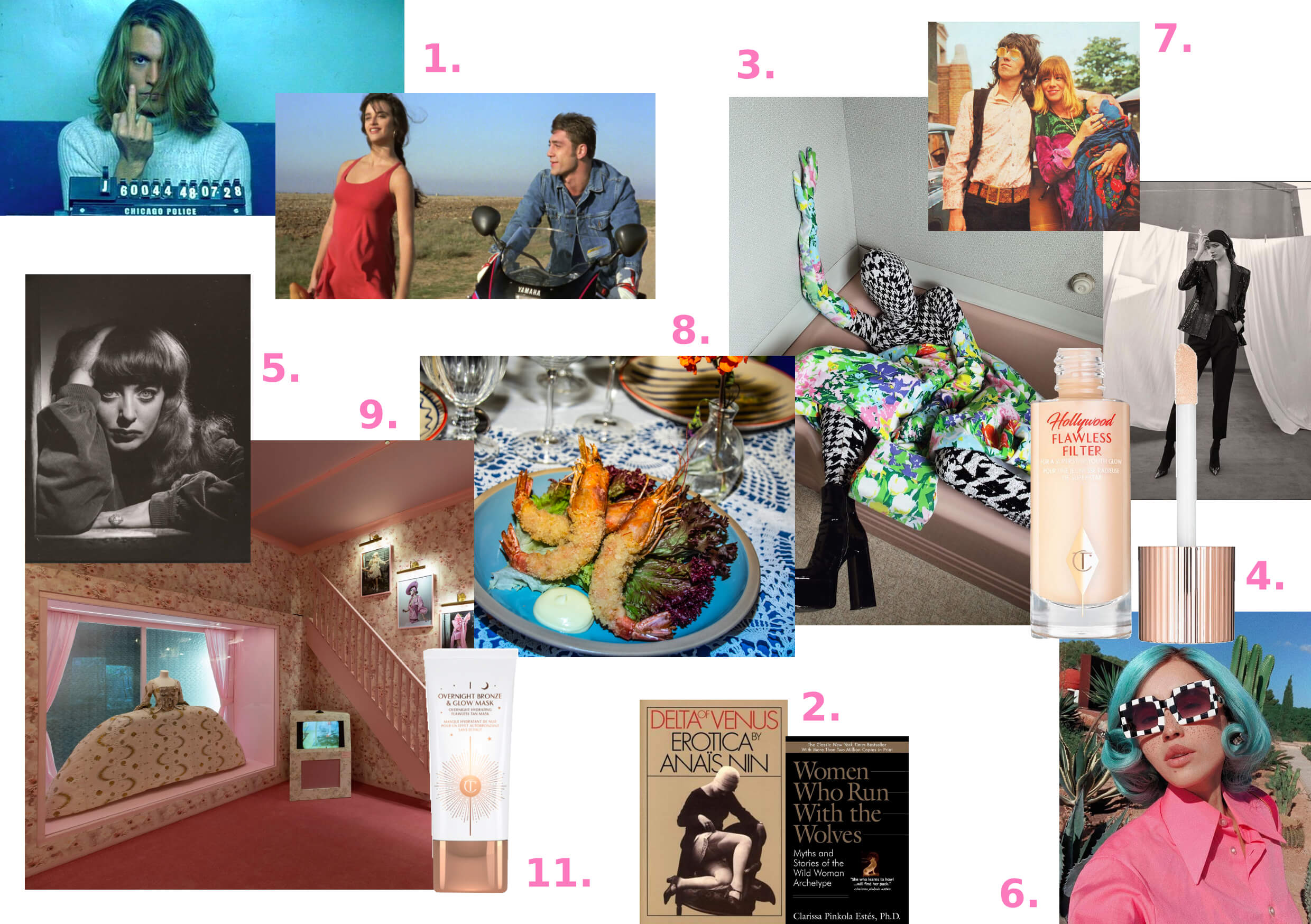 Deel dit artikel via:
Meer in Fashion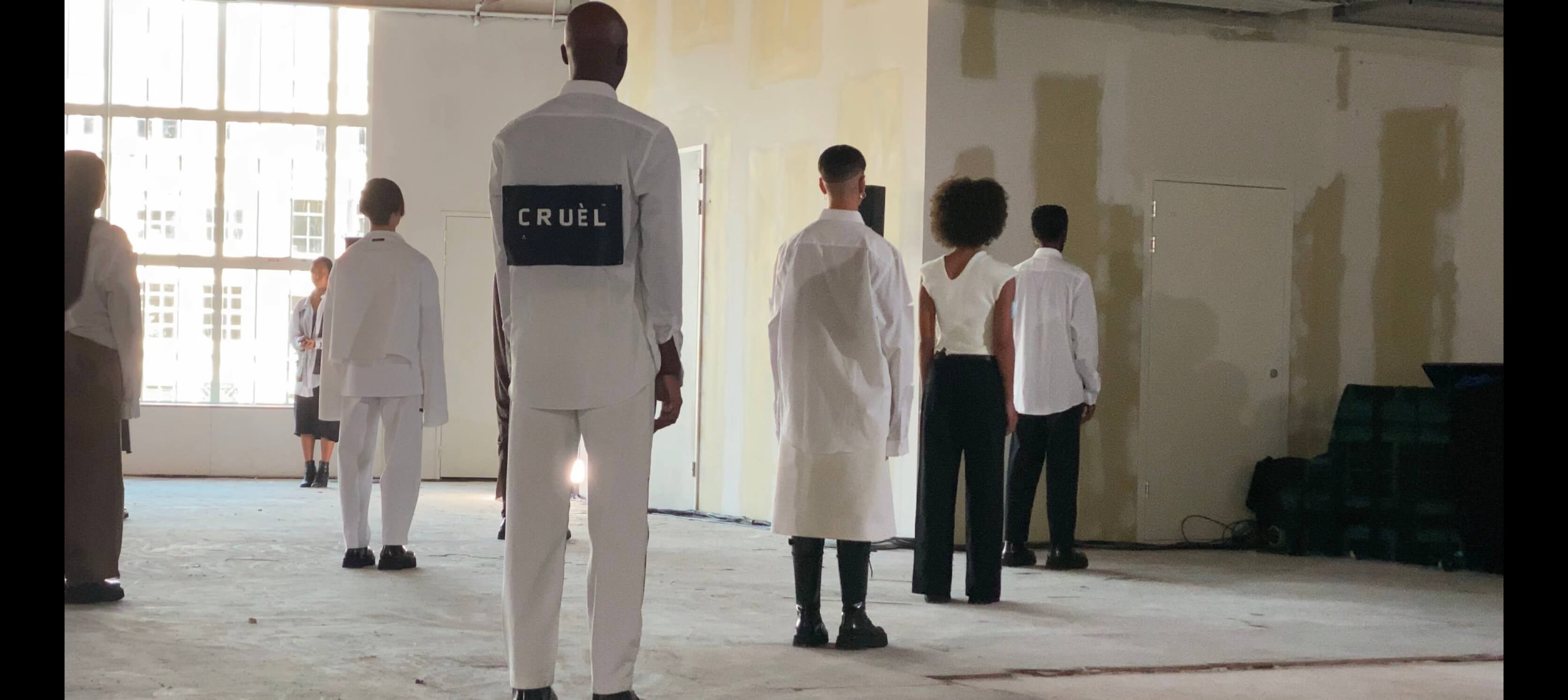 Bekijk hier het show report en de livestream van CRUÈL.
Bekijk hier het show report en de livestream va [...]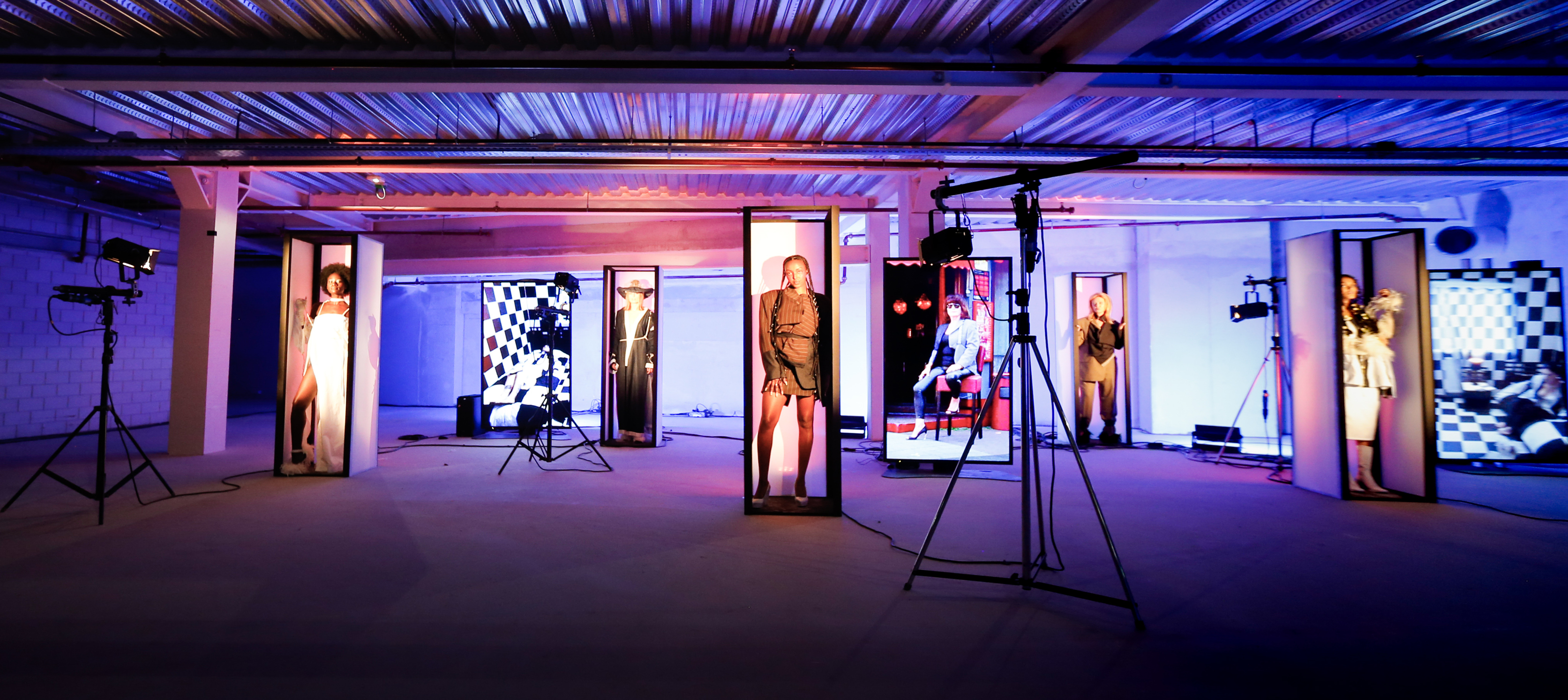 Vorig jaar was ze nog één van de getalenteerde Lichting 2019 talenten, nu staat ze met haar geheel eigen merk Mulas Hybrid Haus op het programma van AFW september 2020. Ze presenteert samen met visual artist Mila van der Linden de fashion film "Mirror Soul". "Being close doesn't mean you're connected." Mirror Soul confronteert […]
Vorig jaar was ze nog één van de getalenteerde Lichting 2019 talenten, nu staat ze met haar geheel eigen merk Mulas Hybrid Haus op het programma van AFW september 2020. Ze presenteert samen met visual artis [...]