Save the date! From the 8th till the 11th of December, White Label Project will be hosting a pop-up store at Studio Amjé. Founded by Ann-Kathrin Zotz and Caroline Foerster, the digital concept store aims to bring together small impact-driven brands and introduce people to sustainable design practices from artists all over the world; this time around, in a physical environment.
From recycled glass-blown vases to earrings made from vintage Ghanaian recycled beads; White Label Project carefully picks and chooses pieces of female-led brands that make your heart beat faster. The platform gathered more than 30 designers, creating an interdisciplinary destination that holds homeware, clothing, accessories, jewellery and art. All artists share the same ambition to preserve artisanal traditions by bringing them into a modern design context. Another unique feature is their three-dimensional focus on sustainability, ensuring it on an economical level as well as a social and environmental level.  This provides the crafters with a stable income, and guarantees customers products made only out of natural fibers and sustainable materials.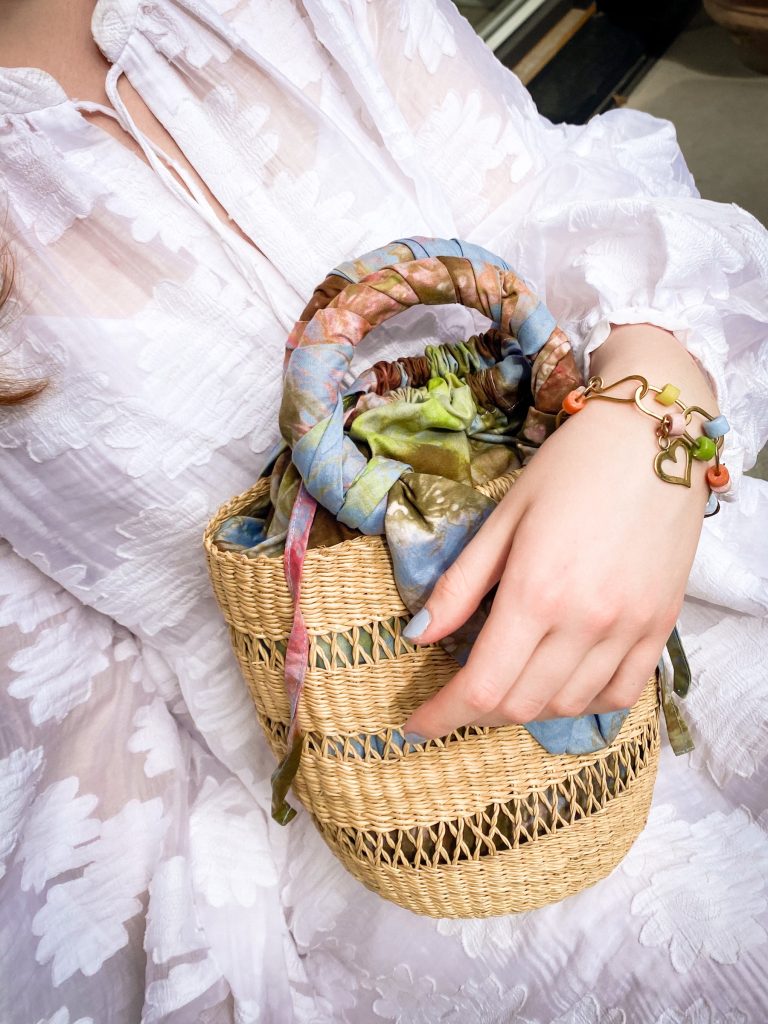 After its first physical venture in Hamburg, the platform takes on Amsterdam with a 4-day pop-up store. On the 8th of December, the White Label Project pop-up kicks off at 5 PM in Studio Amjé. Amongst the selected brands they offer on the platform, WLP partnered up with Petite Passport for curated city guides, Pusséy Rosé for drinks, as well as Crème Atelier, who will set the mood with their 3D printed lamps.