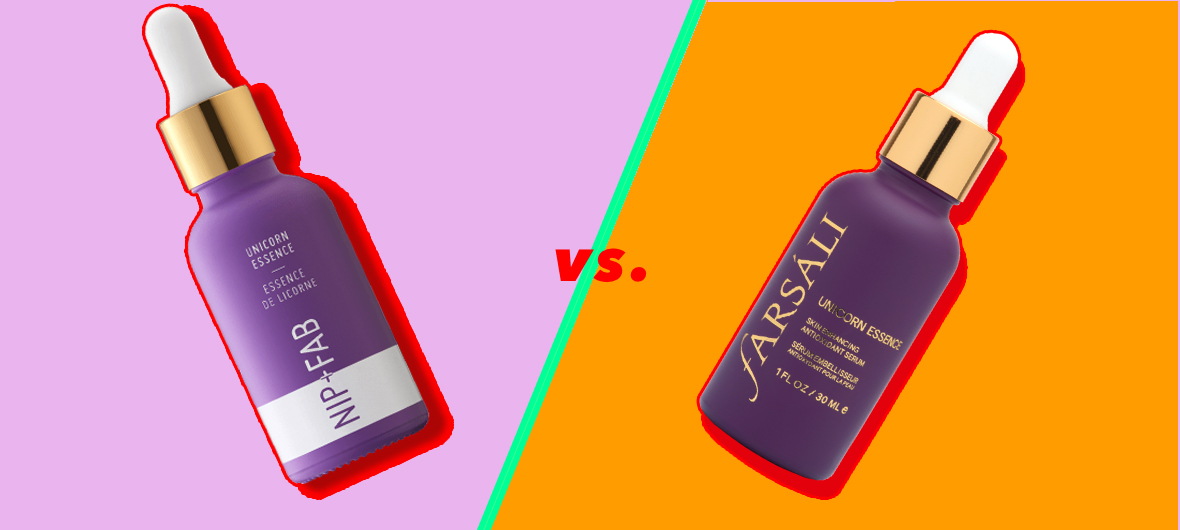 Meet Estée Laundry, the Instagram account to clean up the beauty industry. Waar @diet_prada ons verwittigt van modemisstanden, zo wijst @esteelaundry ons op de faux pas in de razendsnel groeiende beauty-industrie. Zoals ze zelf zeggen: 'Airing out the beauty industry's dirty laundry'. En daarmee kan Estée Laundry – net zoals haar mode-equivalent Diet Prada – op flink wat following rekenen. Begrijpelijk, want zeg nou zelf: dit is toch smullen?
Van copycat-producten tot idiote prijzen en controversiële marketing, niets is te verbergen voor het alziend oog van Estée Laundry. Het instaprofiel heeft zo een leger van loyale 'laundrites' opgebouwd die niets liever doen dan 'reaguren'. Maar afgezien van dit social media leedvermaak, luidt Estée Laundry ook de noodklok: het is tijd voor verandering van de beauty industrie.
Het account wordt niet gesponsord en kan het daarom maken om de grote gladiatoren in de beauty arena op hun plek te zetten. Zo nagelde het account Kim Kardashian aan de schandpaal wegens het kopieren van haar parfum (het originele design behoort toe aan Jean Paul Gaultier), en ze kwamen ze met sluitend bewijs dat Sephora haar eigen reviews schrijft.
"We wanted to create an anti-influencer account that would encourage transparency and honesty." vertelt Estée Laundry aan i-D. Of het account effectief verandering kan brengen in een oververzadigde en geld gedreven beauty industrie is de vraag, maar  wat het wel zeker doet is de grote spelers angst aanjagen. In slecht daglicht geplaatst worden door een account met 14K volgers kan een serieuze deuk in je imago bezorgen.
Meer gossip?  Lees dan ook over @DietPrada
Deel dit artikel via:
Meer in Beauty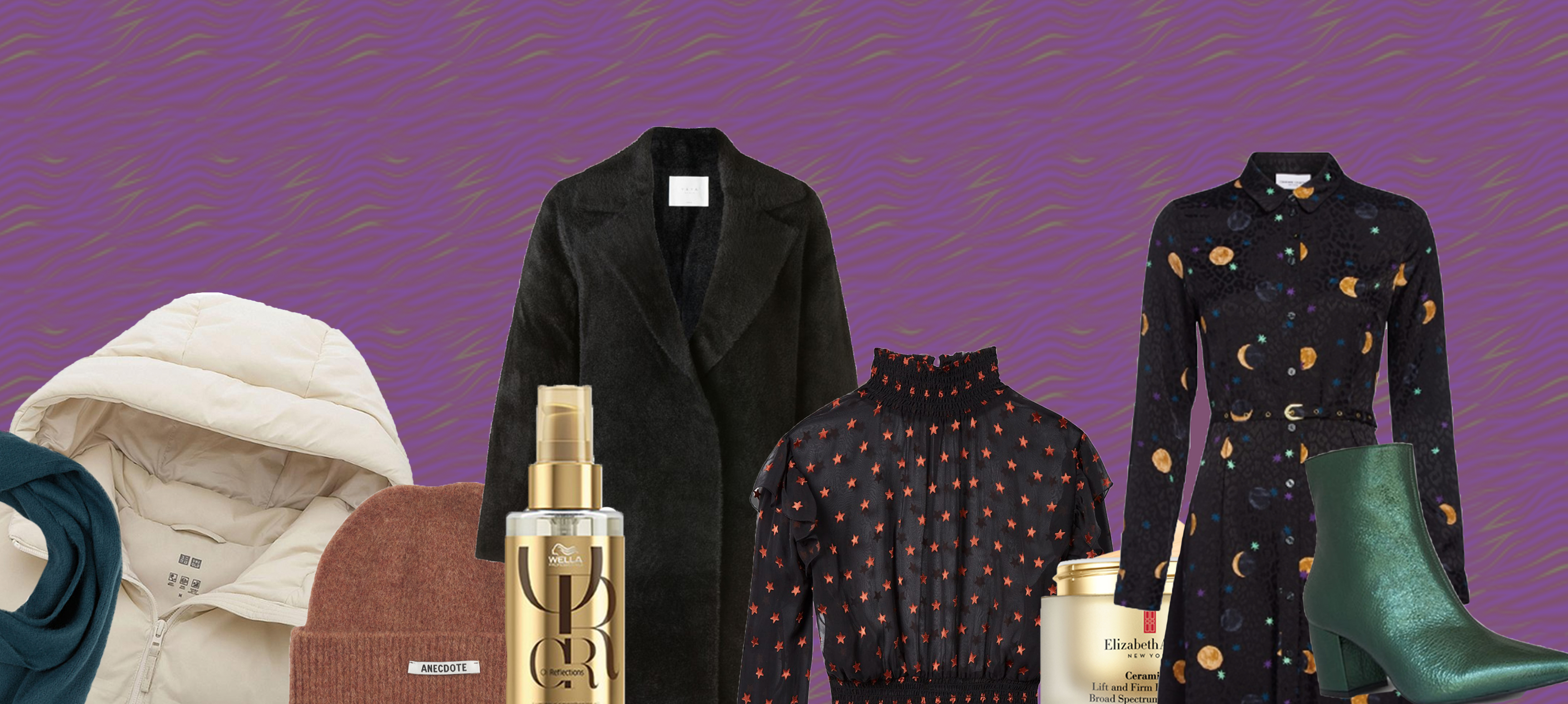 Voor alle feestdagen reizigers die zorgeloos de kerstperiode willen doorkomen, geen paniek! Wij hebben alvast de perfecte 'ik ga op reis en ik neem mee…' lijst samengesteld. Of je nu naar New York, Parijs, of de Alpen trekt; hier zijn jou travel essentials op een rijtje. Anecdote Beanie Cruciaal item in je Fall/Winter garderobe Scotch […]
Voor alle feestdagen reizigers die zorgeloos de kerstperiode willen doorkomen, geen paniek! Wij hebben alvast de perfecte 'ik ga op reis en ik neem mee…' lijst samengesteld. Of je nu naar New York [...]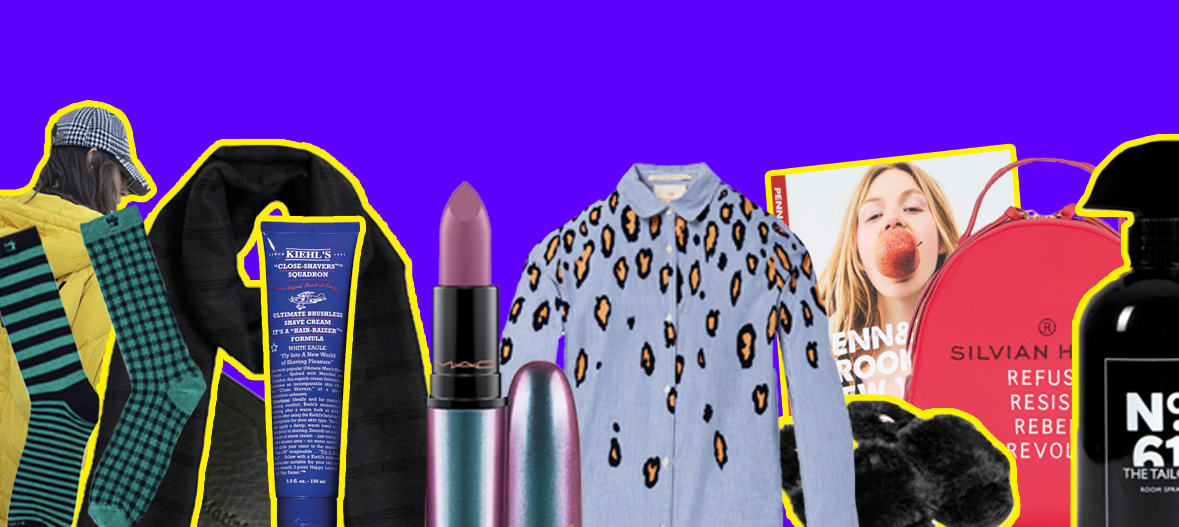 In het geval je al flink last hebt van giftshopping stress, hebben wij alvast een aantal last-minute kerst must-haves geselecteerd. Of het nu voor je trendgevoelige nichtje is of je moeilijk te behagen vader. Hopelijk kan je met dit lijstje gericht over de Kalverstraat navigeren, en vallen er niet te veel slachtoffers… Happy shopping! Scotch […]
In het geval je al flink last hebt van giftshopping stress, hebben wij alvast een aantal last-minute kerst must-haves geselecteerd. Of het nu voor je trendgevoelige nichtje is of je moeilijk te behagen vader [...]